Educating Students For
Success In A Changing World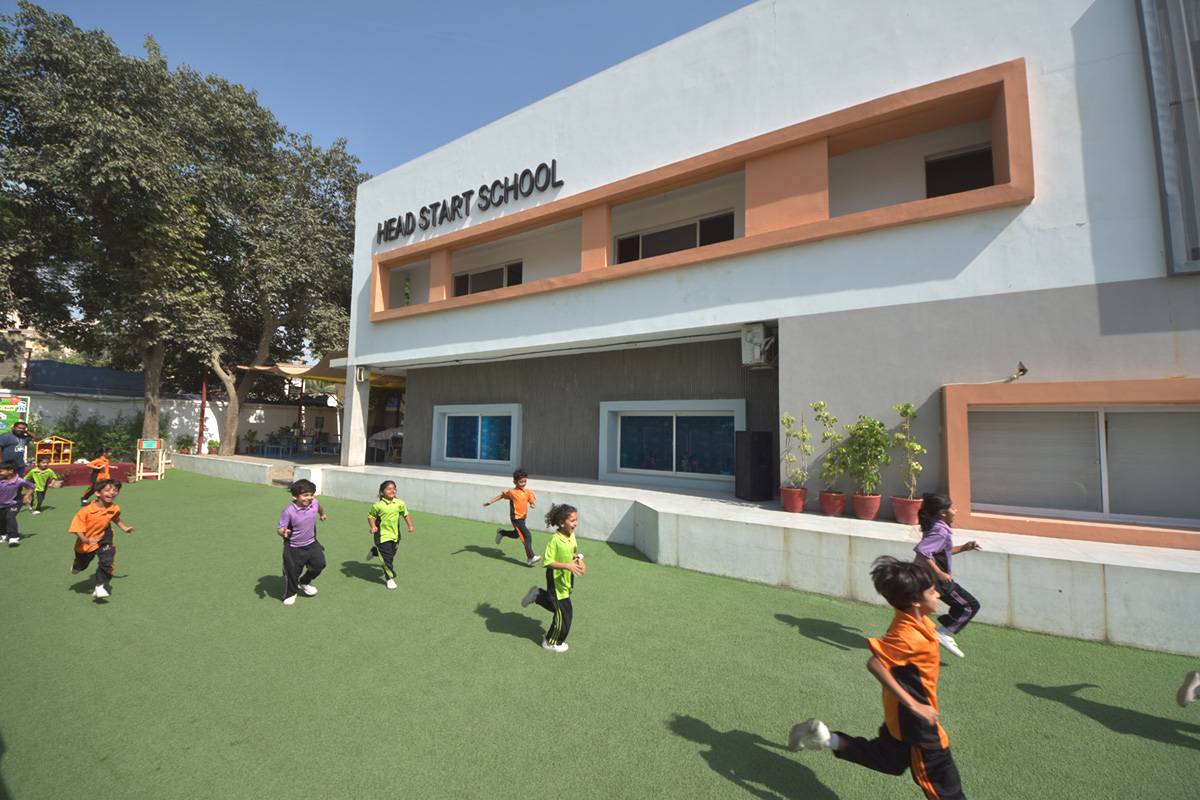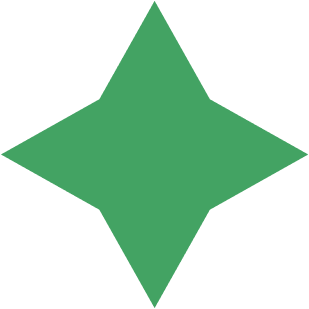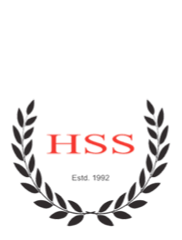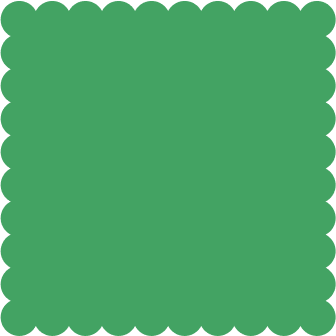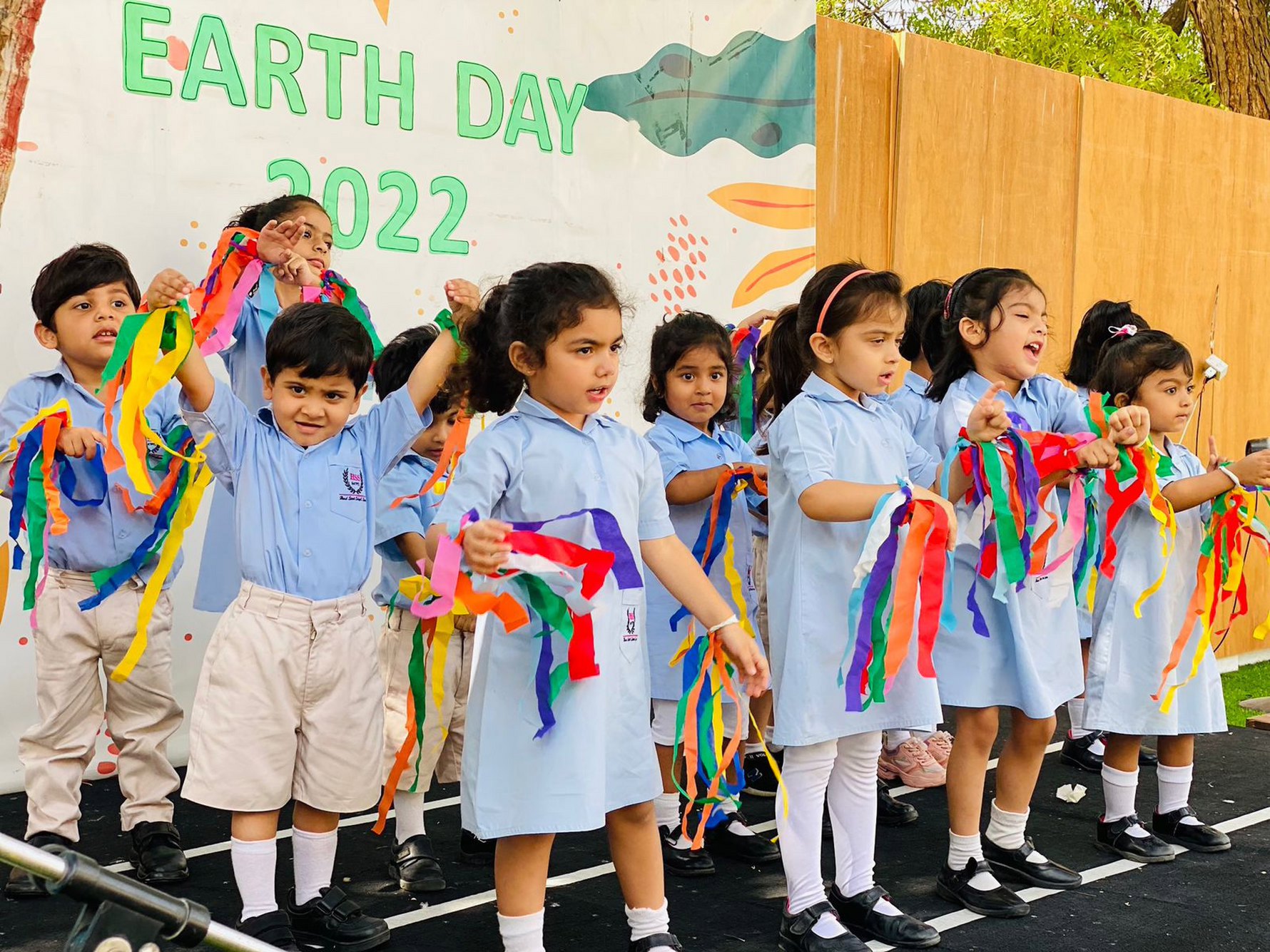 The logo is an embodiment of the HSS ideology and boldly reflects its objective. It is a Greek symbol for victory and accomplishment that inspires peace and honour.

The Head Start School began in 1992 with its first branch in PECHS. Since then its name has become synonymous with quality education in Karachi.
The Head Start School System, is a boutique private school that has a deep rooted philosophy in Early Childhood Education. For over 30 years, Head Start has grown to become one the most renowned O Level schools in the country.




In practicing an integrated curriculum and providing an exceptional learning experience to our students. This is why we focus on holistic development to empower our students to achieve their greatest potential both as students and as productive members of society.
Since the education of a child is a collaborative effort, we always seek the cooperation of the parents to support our teachers and staff towards building the right learning environment for the students and shaping them into productive, creative and thoughtful leaders of tomorrow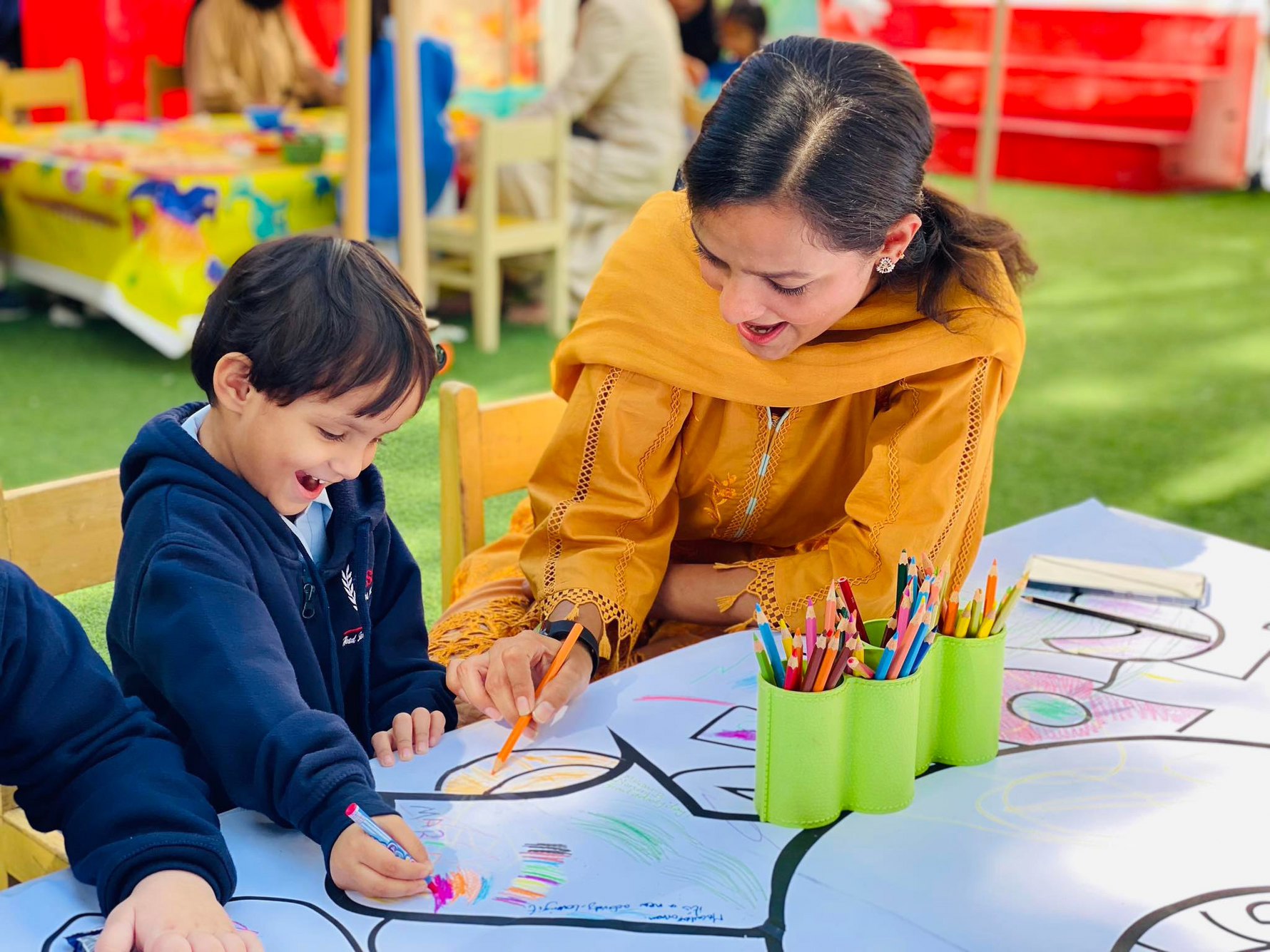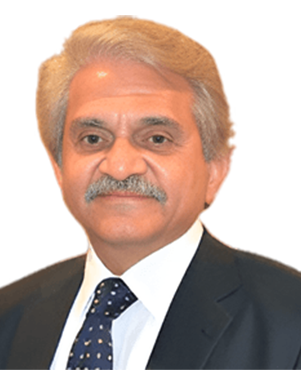 Mr. Raza Kamal Minhas is a founder member and the Managing Director of the school.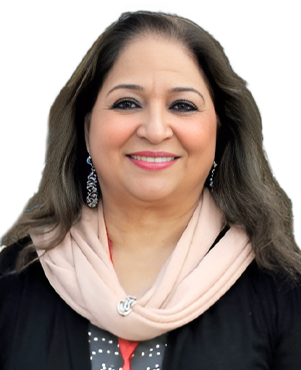 Mrs. Yasmeen Minhas is the Founder Principal and one of the co-founders of Head Start School.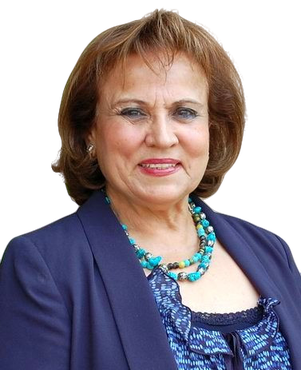 Mrs. Sabiha Mohammad's interest and forte has been and continues to be as an early childhood educator for the past 20 years.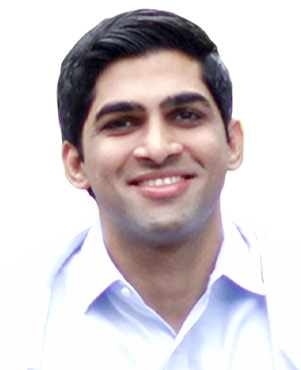 Rehman received, both, his Bachelors and Master's degree from the University of California Berkeley

Students at Head Start are an epitome of our core values as they are the
"PICK of the lot" where they are:
Proactive in exploring the depths of knowledge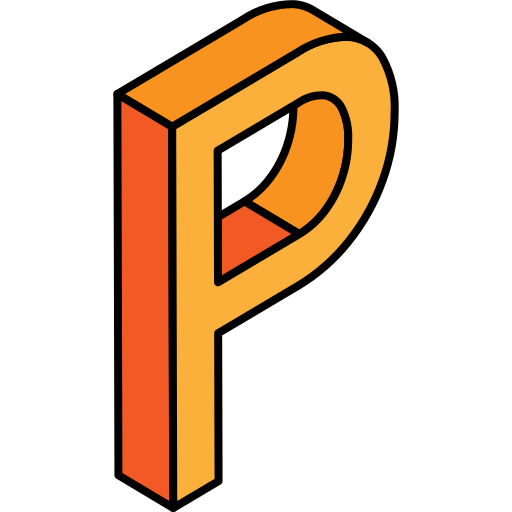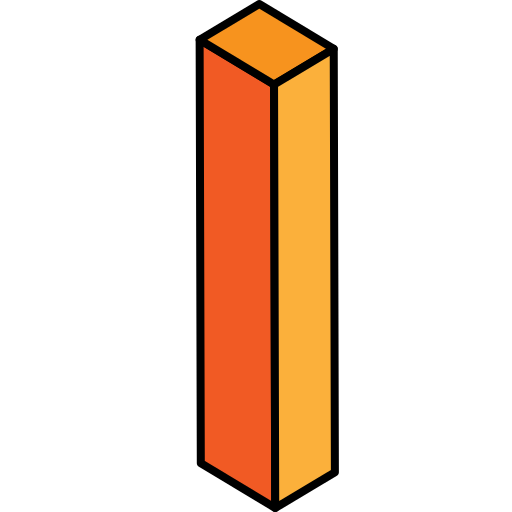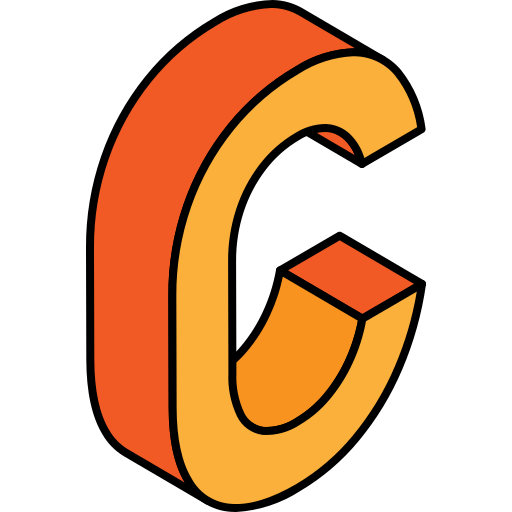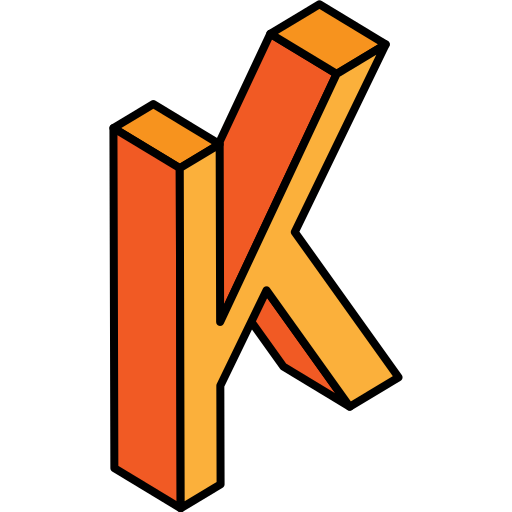 Imaginative in thinking out of the box
Kind attitude towards mankind
Creative in the ability create new and meaningful ideas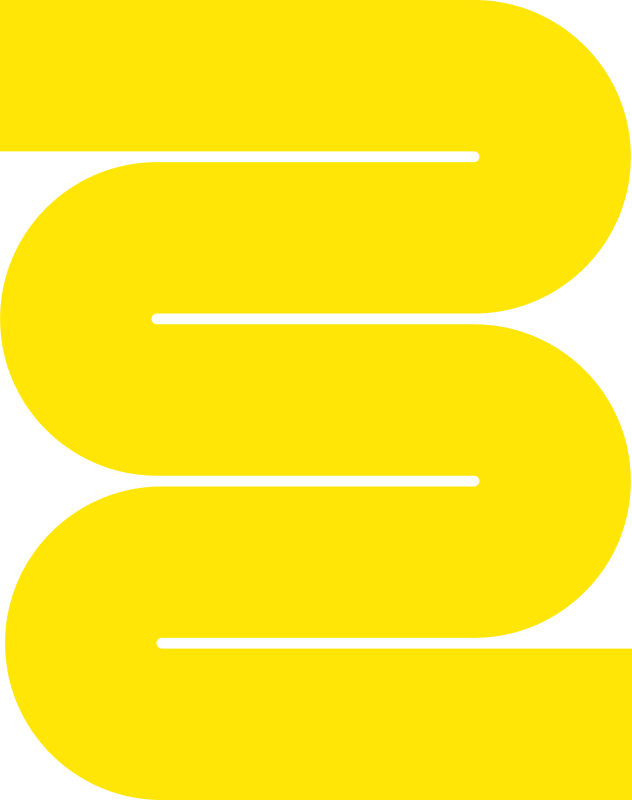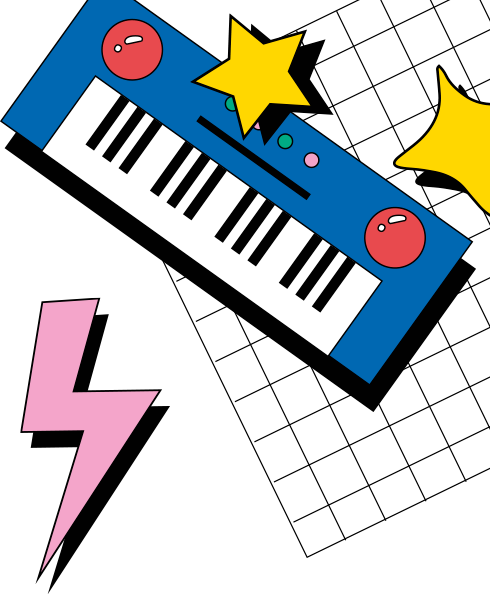 Head Start is the place to be
Head Start To grow up smartly
Think smart
Act smart
Stay smart and be happy
We are steadfast, we are strong
We work hard as we move along
Growing and learning all the way
Here at Head Start this is what we say
Think smart
Act smart
Stay smart and be happy
Written by: Yasmeen Raza Minhas

The new uniform is a perfect representation of the Earth and the sky and is meant to inspire the students to learn about everything in-between and beyond.