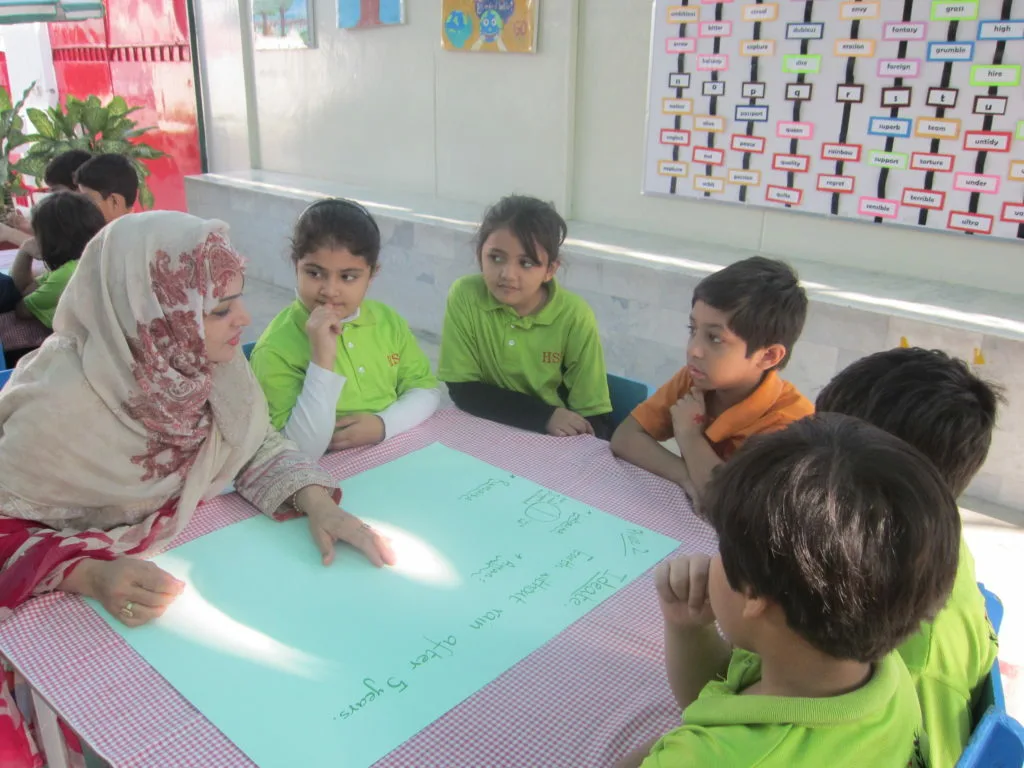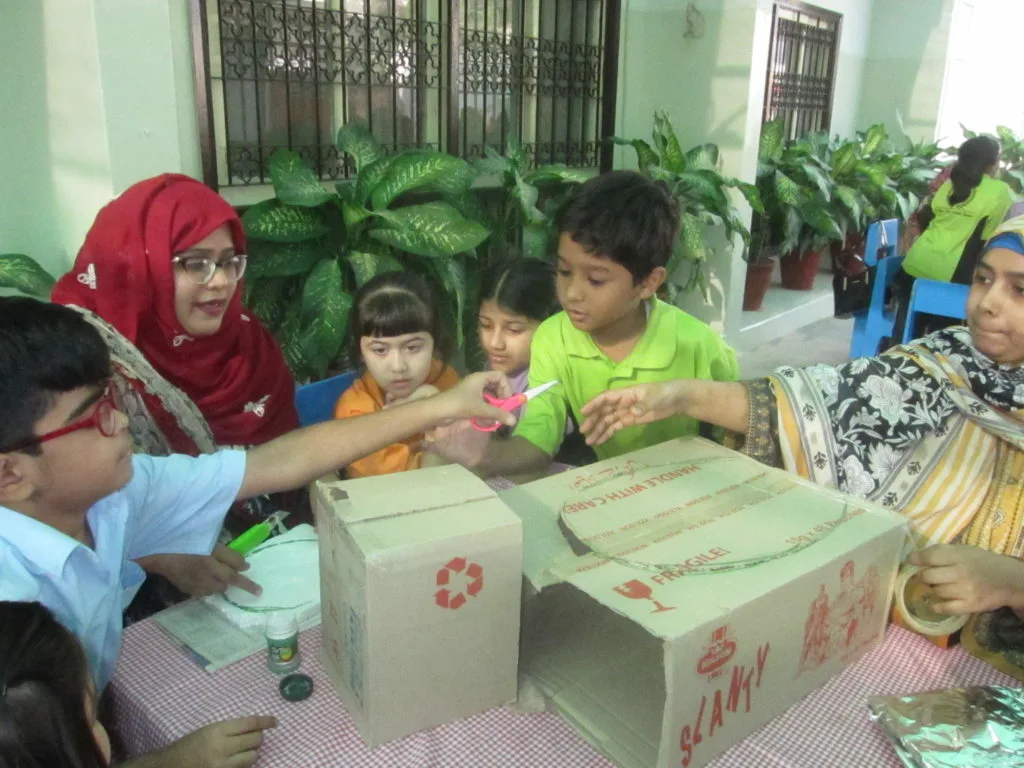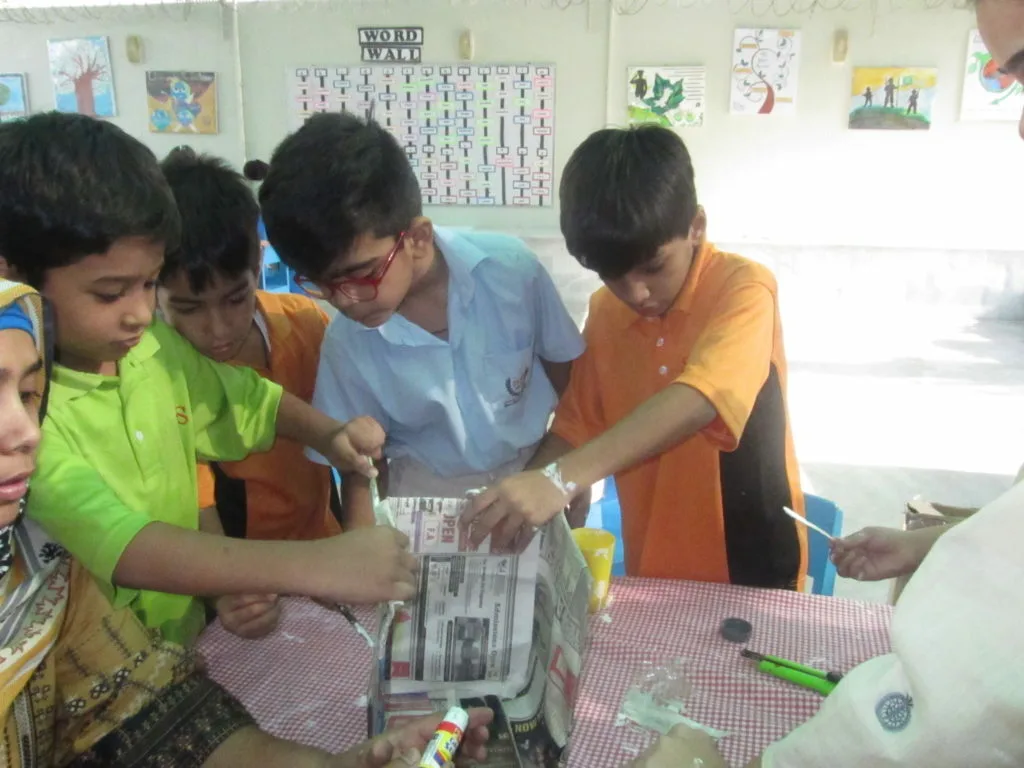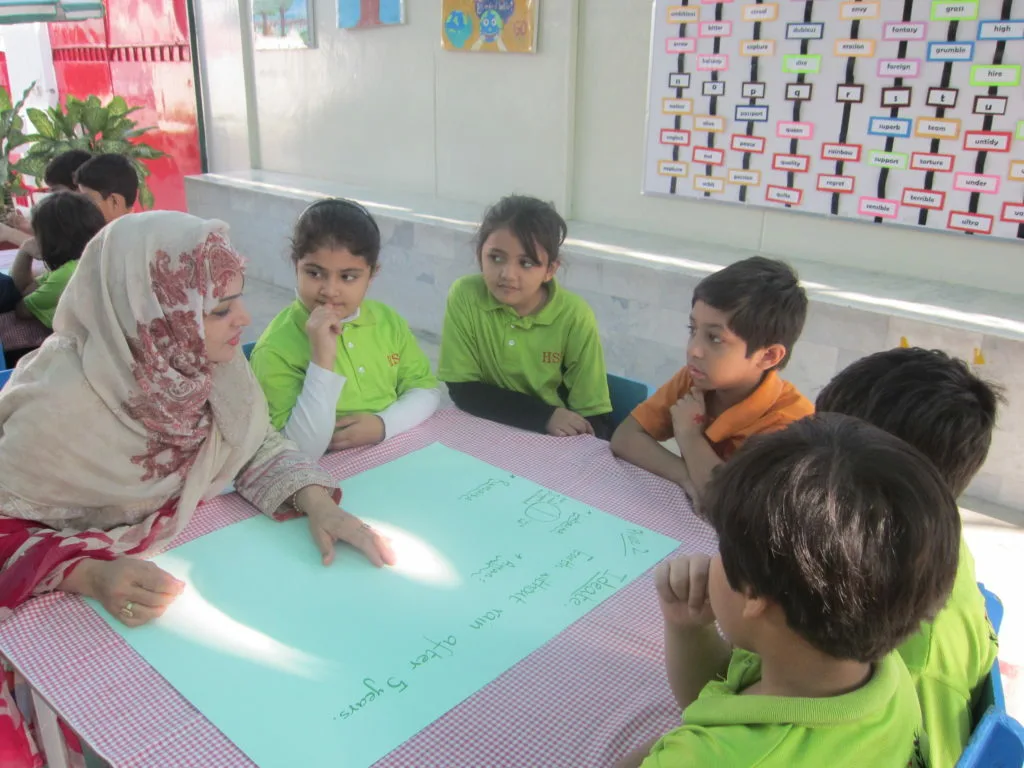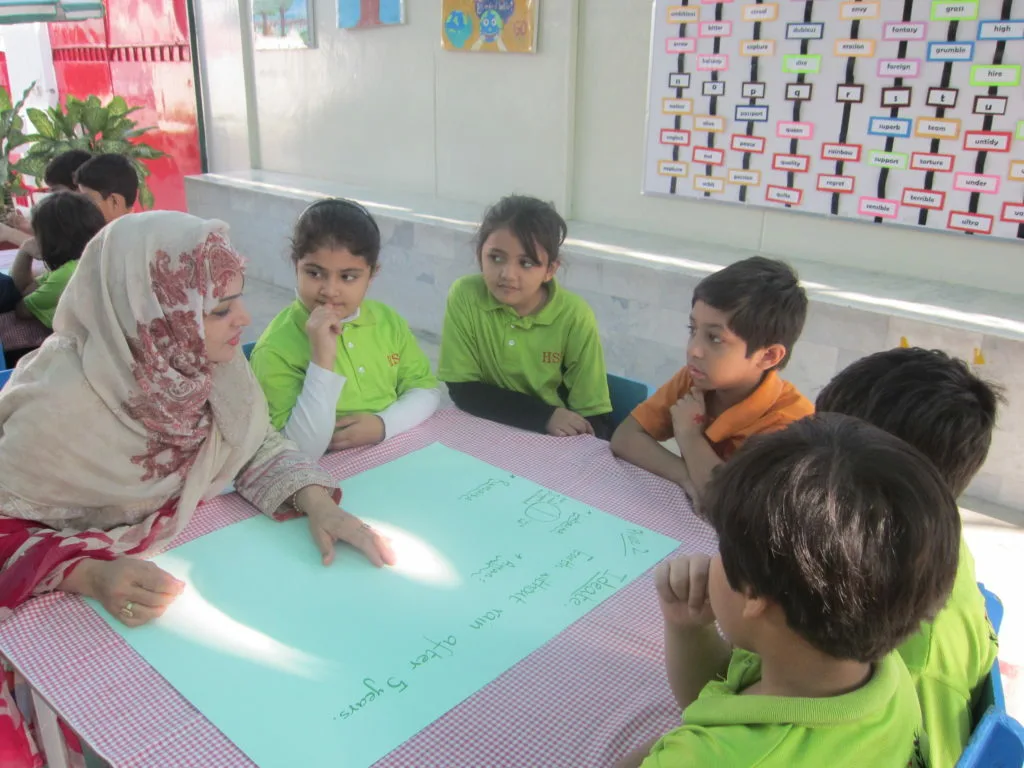 At HSS we believe that a strong parent-school partnership is critical for a child's successful development, hence we strive to work together with the parents from the very onset to enable them to make the best decisions for their child.
We expect the parent community to be active stakeholders at HSS and we take concrete steps to foster this partnership which is based on trust, transparency and communication. We use multiple and holistic channels to communicate with our parent community and expect their full cooperation in return.

HSS Connect is a state-of-the-art student management system through which parents can receive all forms of communication from the school such as announcements, event information, circulars and direct messages from the school administration. Parents can also view their billing history, child's test results and report cards through this feature.
HSS Connect is the primary form of communication between the school and the parent community, which is why we strongly advise all parents to view the HSS Connect frequently.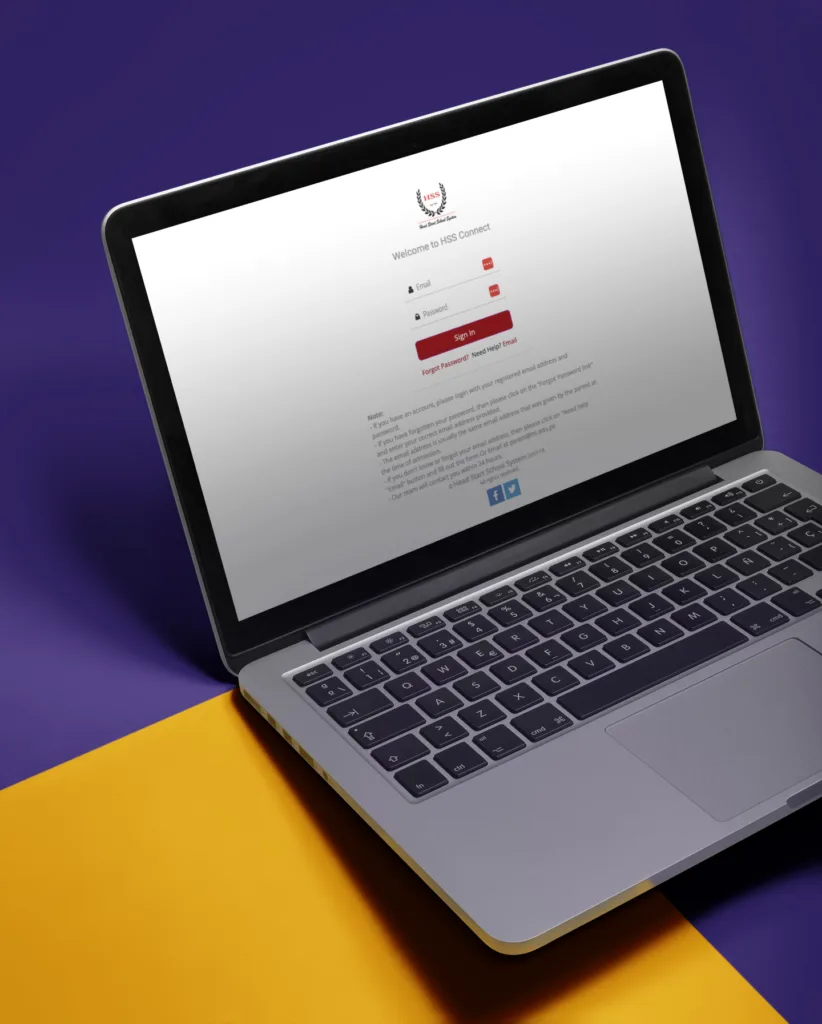 HSS Connect is also available as a Smartphone app which enables parents to monitor their child's progress at the touch of their fingertips. The app can be downloaded via the Apple Store on IOS devices, and Play Store on Android devices. With the app, parents can receive all important information and updates about the school and their child's performance by a simple push of a button.
We highly encourage all parents to download the HSS Connect App on their phones and enable push notifications.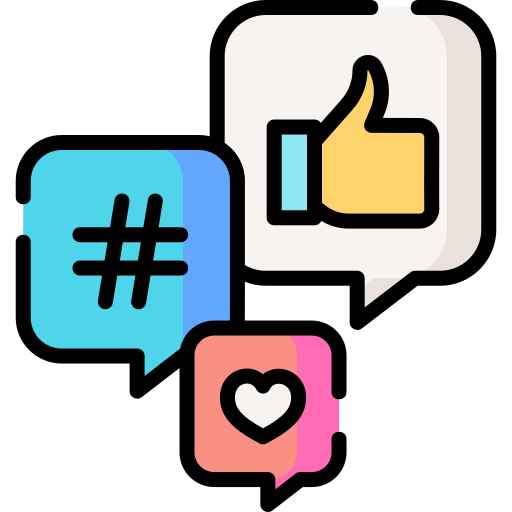 The HSS Facebook page strives to keep the parents informed about all the events and activities in all our campuses.
We regularly share information, news, event galleries and other achievements of our students, thus creating a diverse and active social media page.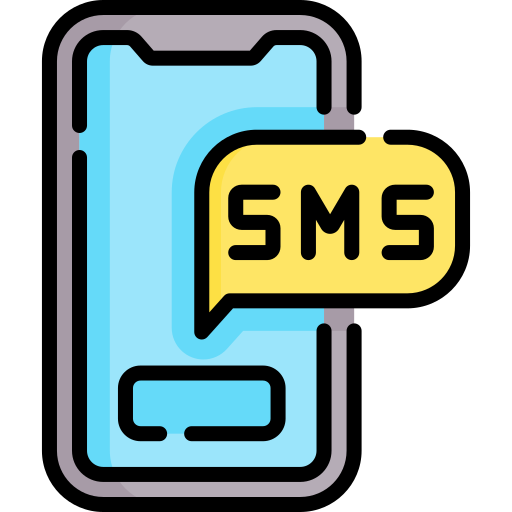 In the case of special announcements and emergencies, HSS may send an SMS to our parent community.
To ensure that you receive SMS from the school, please login to HSS Connect and update your parent profile with accurate contact information.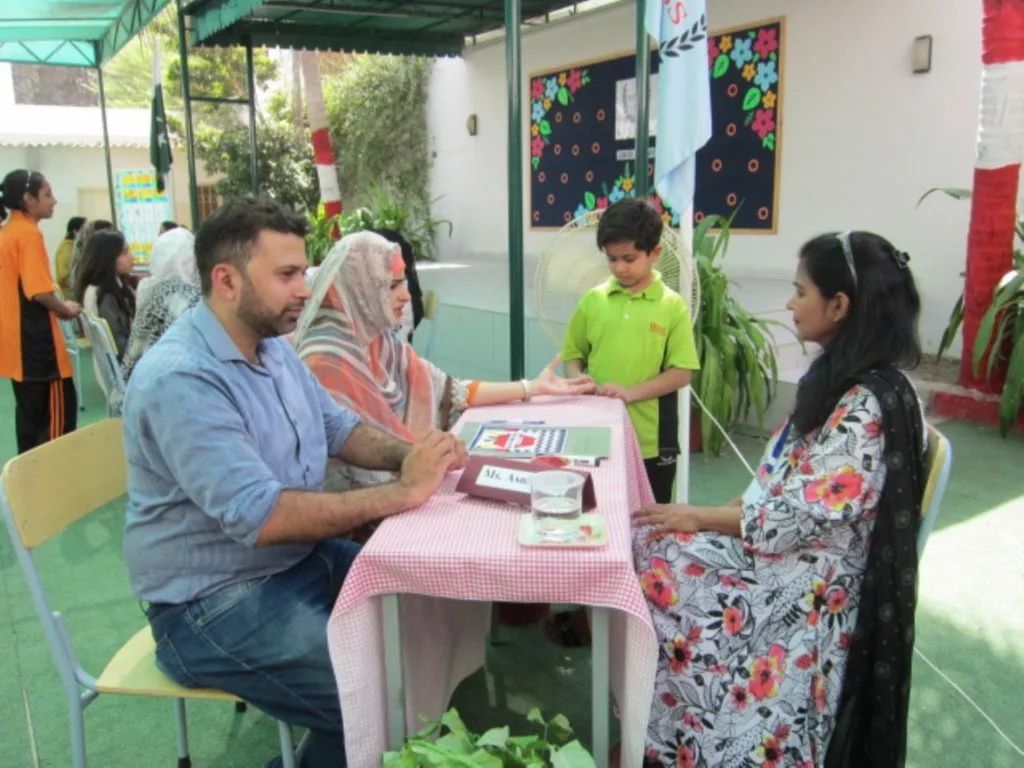 Parent-Teacher Meetings (PTM) are the cornerstone of HSS. PTMs are held twice a year, at the end of each term. At the PTM, parents receive feedback about their child's academic performance and have the opportunity to meet all the class teachers and subject teachers of their child. Together, we help assess the strengths and weaknesses of your child that culminates in an action plan that best helps your child succeed.
Circulars:
From time to time parents may receive special circulars from their respective building or school administration. Please ask your child to share school circulars as soon as they receive them.

We not only provide a loving environment to our students, we also involve our parental community to connect, collaborate and communicate with us.
Smart parenting session at HSS offers parental guidance and solutions to promote positive parenting.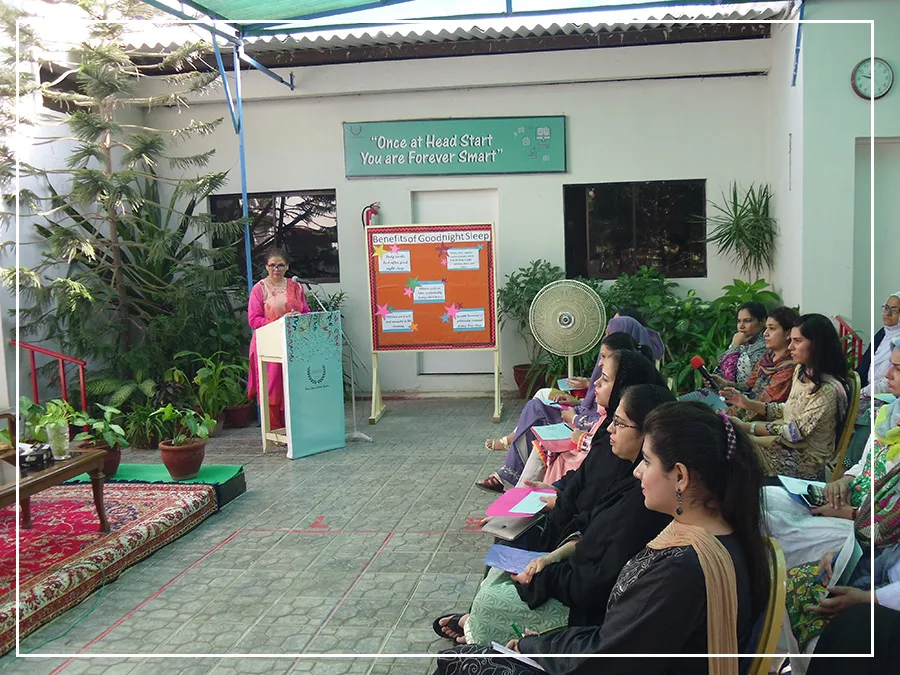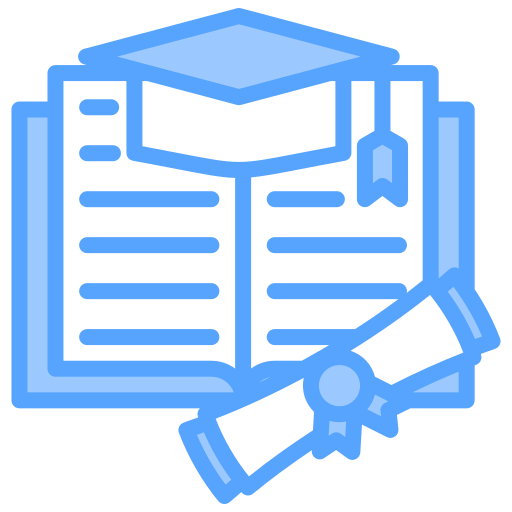 The aim of academic counseling is to assist students in their growth and development by constructing meaningful plans that are compatible with their academic and professional choices. Academic counseling is an essential part of the HSS experience, as we firmly believe in guiding, mentoring and counseling students every step of the way during their time here. Starting from Grade 9 all the way through Grade 11 our academic counselors meet with students and parents to create an action plan that helps students make academic choices and also assists in university placement. Academic counseling has enabled HSS students to receive admissions in the best universities in the world.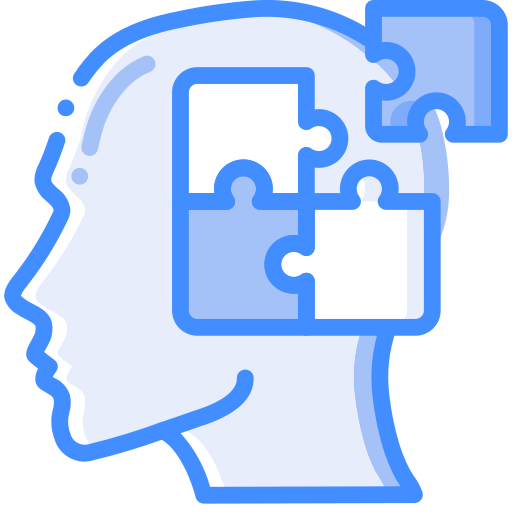 School psychologists help children succeed academically, socially, and emotionally. They collaborate with educators and parents to create a safe, healthy and supportive learning environment for all students. HSS offers psychological counseling for students dealing with stress, anxiety, social problems, abuse, anger management, and family problems. Students may be referred to psychological services by their teacher or other school personnel, or they may make personal requests for services.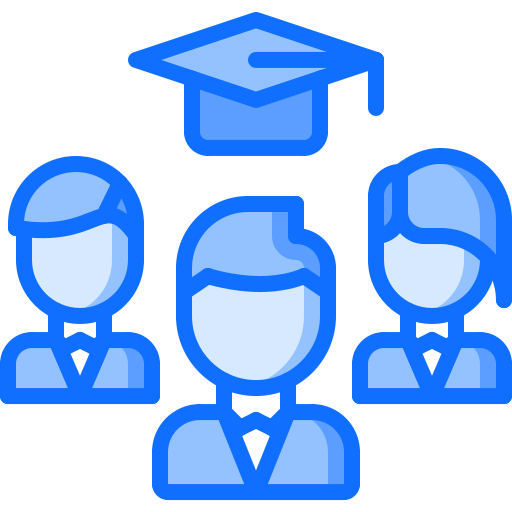 Our Building Heads conduct annual, grade-wise forums for their students in which they discuss life skills training and age-related concerns. These sessions help students become cognizant about themselves, their society and values. Topics vary at each grade level.